Contact Us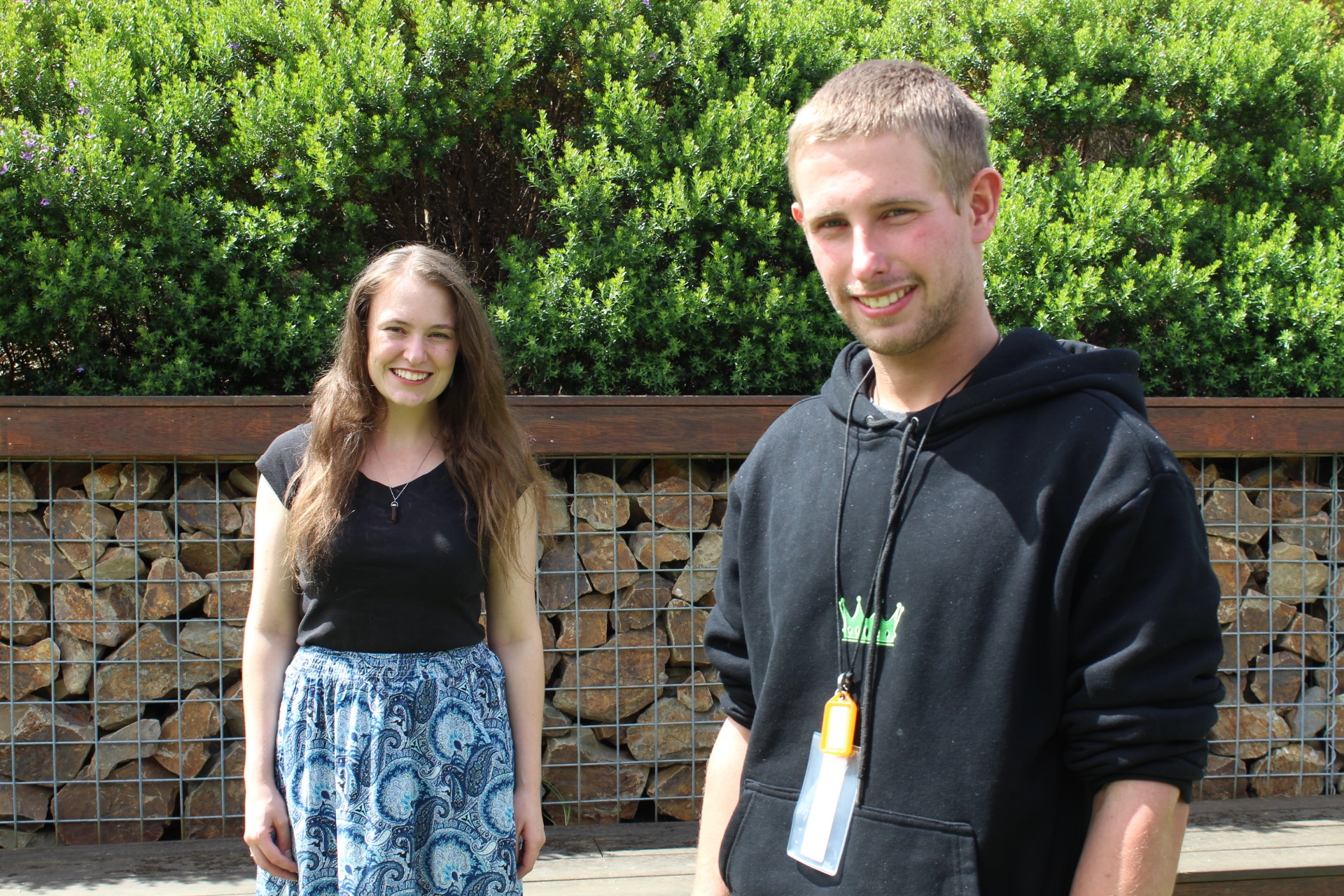 The friendly Beach Mission directors, are more than happy to answer any questions you may have via email or we may arrange a time to meet with you in person. 
Register your child
The SUFM team is excited to be hosting a kids program on the common once again this year. To help us with our records and to ensure the safety of your children while they attend SUFM we need to collect a few details.
To register please click here
Have an enquiry? Let us know!
This email address is being protected from spambots. You need JavaScript enabled to view it.